That Formula 1 Feeling
That feeling that you get the first time you get behind the wheel of a Mercedes-Benz is indescribable. We offer the invitation here at Mercedes-Benz of Draper to come down and experience that feeling firsthand by test driving one for yourself. Explore the different models and work with our financial team to provide you the opportunity to make this feeling something you get every day.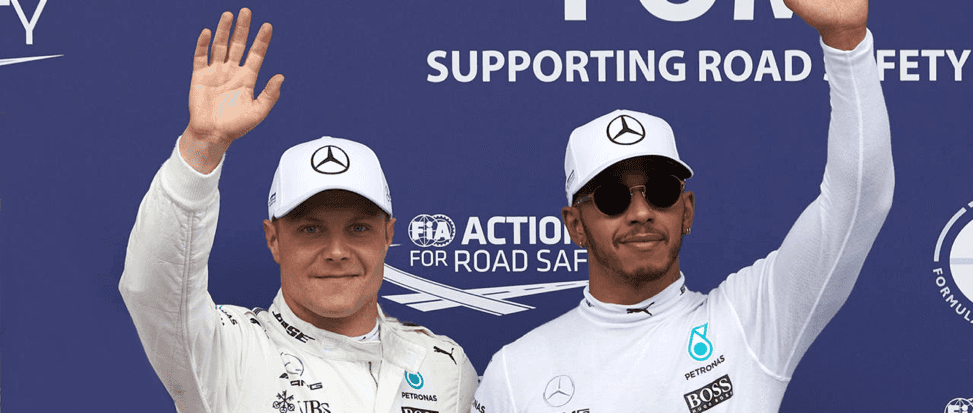 For two Mercedes-Benz drivers, this feeling comes with a lot of pressure to push the performance of the Mercedes-AMG® F1 cars to bring home the victory.

Valtteri Bottas recently brought a victory back to the Mercedes-AMG® F1 team at the Austrian Grand Prix. The second major win for the driver, he described the feeling as "special".

The same day, Lewis Hamilton, described being frustrated with his performance in the race stating, "It had a chance to be the fastest today and I didn't quite put it all together on the final lap of Q3."
Both feelings are the result of months of preparation and strategy for both the drivers and the entire Mercedes-AMG® Petronas team. The meticulous design of the cars requires it to be compliant to numerous regulations that are put forth each year by the FIA. There are rules that govern every aspect of the car from the aerodynamics to its suspension and brakes. The FIA even regulates how a driver takes corners, the number and length of pit stops, and how quickly the steering wheel can be removed by the driver.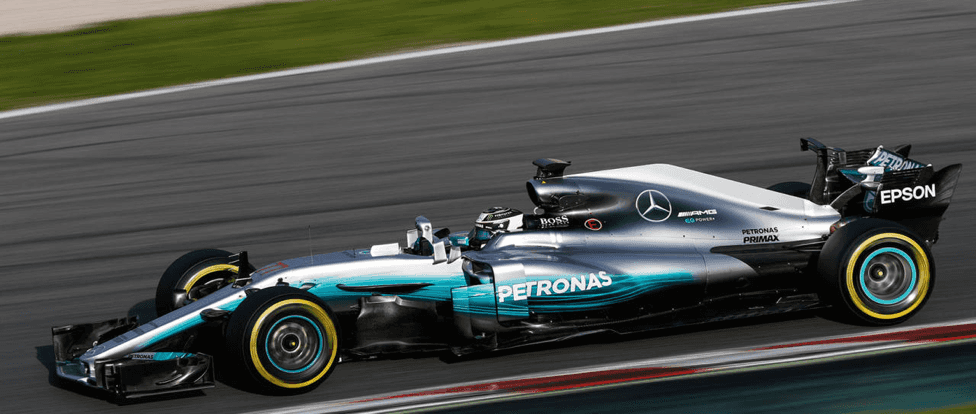 But nothing regulates the feeling of success when you come across the finish line in first place. At Mercedes-Benz of Draper, we are experts in giving each of our customers that special feeling unique to the cars on our lot. You don't have to be a Formula 1 driver to have the indescribable feeling of driving a Mercedes-Benz. Simply view our inventory online or stop by for a test drive and to talk to our knowledgeable sales team about how you can get behind the wheel and feel the Mercedes difference.