G-Class Adventures: The Ability and Mobility of Mercedes-Benz Adventure Vehicle
Imagine taking an adventure to the world's most remote locations. Exotic not for their otherworldliness, but because they are untouched by mankind. Truly off the grid. How would you get to these locations? By plane, boat, or helicopter?
What about by Mercedes-Benz? The stereotype associated with these cars is a little stuffy. Maybe even pretentious. Enter the G-class, a one of a kind Mercedes-Benz class that has adventure in its DNA. This incredible vehicle is breaking the glass ceiling of what you thought possible in a Mercedes-Benz.
In 2016, Mike Horne—Mercedes-Benz Adventure Ambassador, extreme athlete, and modern-day explorer—set out on an expedition to chart a course around the world. Equipped with a sailing yacht and a pair of Mercedes-Benz G-classes, he along with a team of equally experienced and deranged adventurers would start their journey in Europe and travel through Africa, the Antarctic, Oceania, Asia, the Arctic, North America, circling back to Europe. All with the goal to show the intense capabilities of the G-class.
In Horne's opinion, it is one thing to fly over a country to reach a destination. He says "When you fly over a country it remains unknown to you. When you cross it by car and on foot you can see new things, discover the beauty of nature and understand the life and the needs of the people who live there."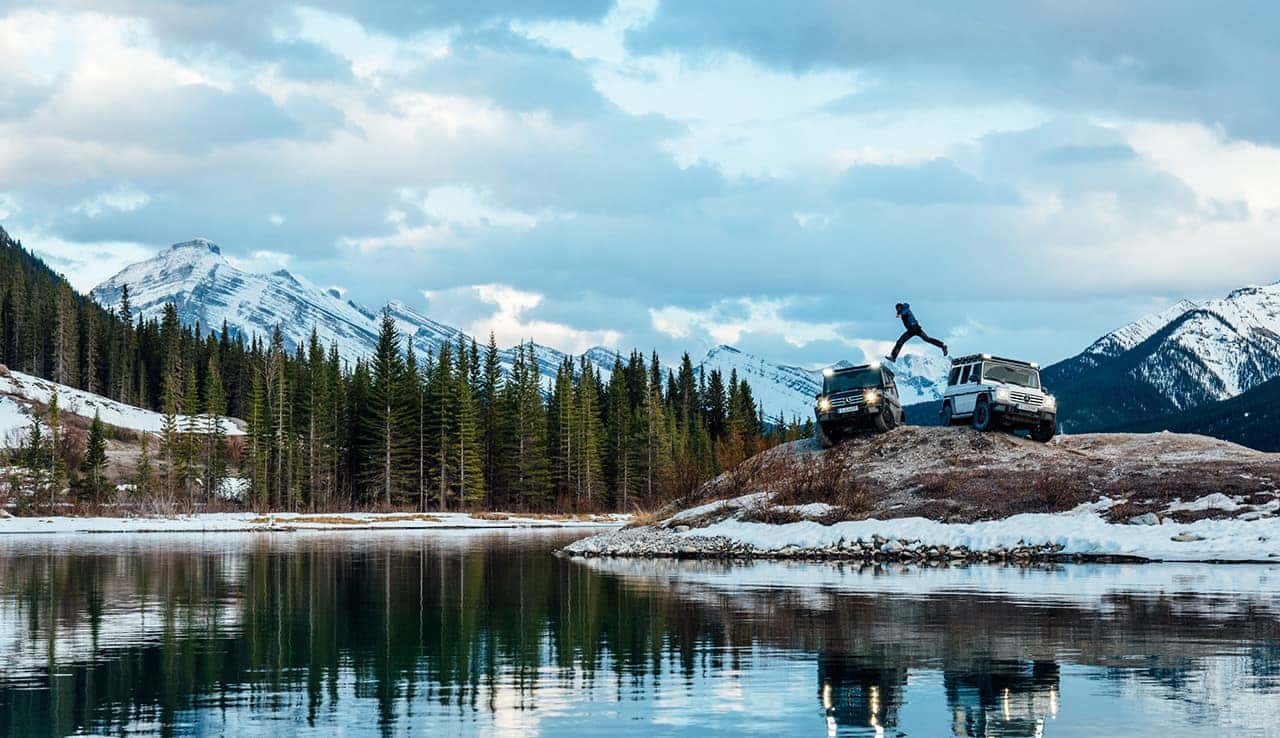 It was the G-class that enabled him to connected with the cultures that he was encountering. There were many opportunities for him to stop, and step out of his vehicle to connect with the people who, normally, you would just fly over and never think anything about. Mercedes-Benz allowed him to break down initial cultural barriers and see the culture hidden deep in the landscapes that he was traversing. As the first explorer to successfully navigate the entire length of the Amazon river, and circumnavigate the globe at the equator without motorized transportation, we are very comfortable in calling him the expert.
The Mercedes-Benz G-class was an important tool for Horne during this adventure with its interactive maps and impressive capabilities. It was even possible for Mercedes-Benz to track Horne's progress using the myMercedes® app, so they could know exactly where he was on his adventure.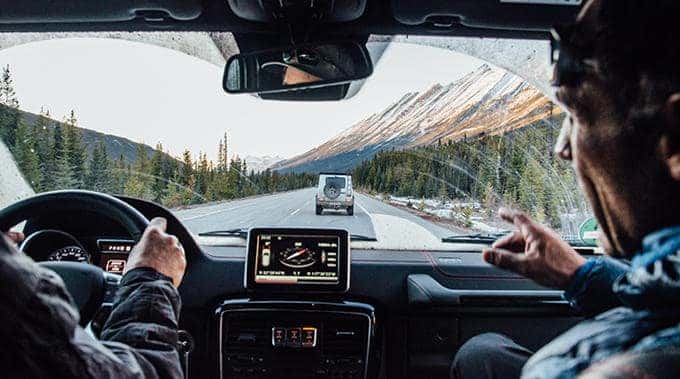 In reality, not many of us will ever find ourselves on that kind of adventure. In fact, somedays it is enough of an adventure to go down the street to the grocery store. But the capabilities of the Mercedes-Benz G-class can do all that and more. It's a vehicle that isn't afraid to get dirty. In fact, it almost begs to. So, think again the next time you only see Mercedes-Benz as a car that doesn't have an adrenaline-infused adventurous side. You should never judge an SUV by the emblem on its hood.
For more information about how Mike Horne uses Mercedes-Benz G-class to see the untouched corners of the earth, check out his article here. If you're interested in seeking adventure in the most unexpected places, explore our inventory of this unique model. While we may not be travel experts like Mr. Horne, we can certainly provide you with the confidence (and the keys) you need to take your next adventure.