Ballet West's Production of The Nutcracker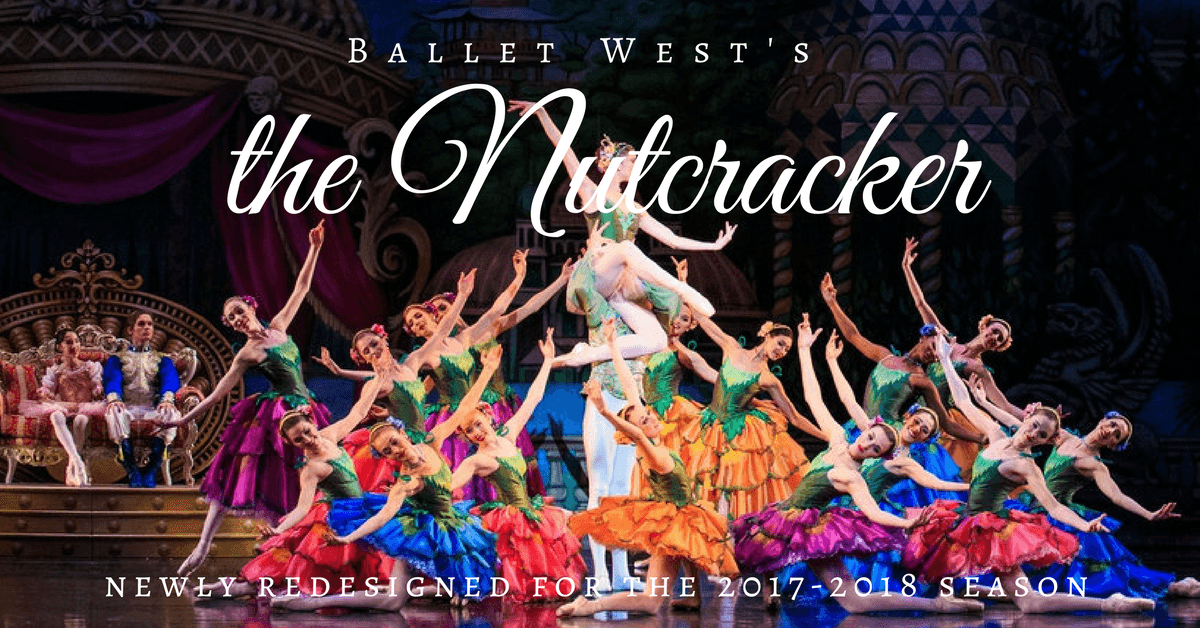 It's no surprise that when you mention Mercedes-Benz, one will automatically think of the high-quality manufacturing tradition that has been established for years. There are certain expectations that come with owning and driving a vehicle of this caliber, and at Larry H. Miller Mercedes-Benz of Draper, we strive to live up to those standards.
Like the careful creation of a luxury vehicle, there is also a great deal of time and discipline that goes into creating a great ballet. This year, Salt Lake City's premier professional ballet company, Ballet West, is rolling out a completely redesigned production of the holiday classic, "The Nutcracker."
With the help of a generous grant from the George S. and Delores Doré Eccles Foundation and two years' worth of work, the longest-running North American production of this ballet has gotten a facelift. Staying true to the tradition of great ballet, this new Nutcracker has been given a vibrant makeover that is sure to keep the audience spellbound. Particularly with the addition of a state-of-the-art special effect added to the finale of the first act.
Utah's ballet company was founded by William F. Christensen. When he created the company in 1963, his goal was to establish a ballet company that would reflect the work he did with the San Francisco ballet, which remains the oldest professional ballet company in the western United States. His innovative approach to the Balanchine style allowed him to choreograph phenomenal productions singular to Ballet West, such as "The Sleeping Beauty," "Coppélia," and "The Nutcracker."
Remaining true to our roots is something that we understand here at Mercedes-Benz of Draper. As we prepare for our big move to a different stage, we are committed to remaining true to the principles that got us where we are. Focused on providing superior service for one of the world's most luxurious car brands, we are determined not to cut corners.
Be sure to join us in early 2018 as we move to our new location in Draper. For more information, be sure to visit our relocation page on our website where you will be able to see all the new state-of-the-art additions to our location. But don't expect to see any tutus. That's not really our style.
Also, be sure to get your tickets to Ballet West's new production of "The Nutcracker".