Changes in the North Pole: Kris Kringle Streamlines Christmas
Making a list and checking it twice isn't as easy as it once was. With so many kids out there, you could say the naughty and nice list has gotten pretty out of hand over the years. We've had to make some changes with how we do things at the North Pole to keep up with the massive workload we've got going on up here. I wanted to take a few minutes to answer some of your questions regarding the transitions we have made to keep up with the changing times.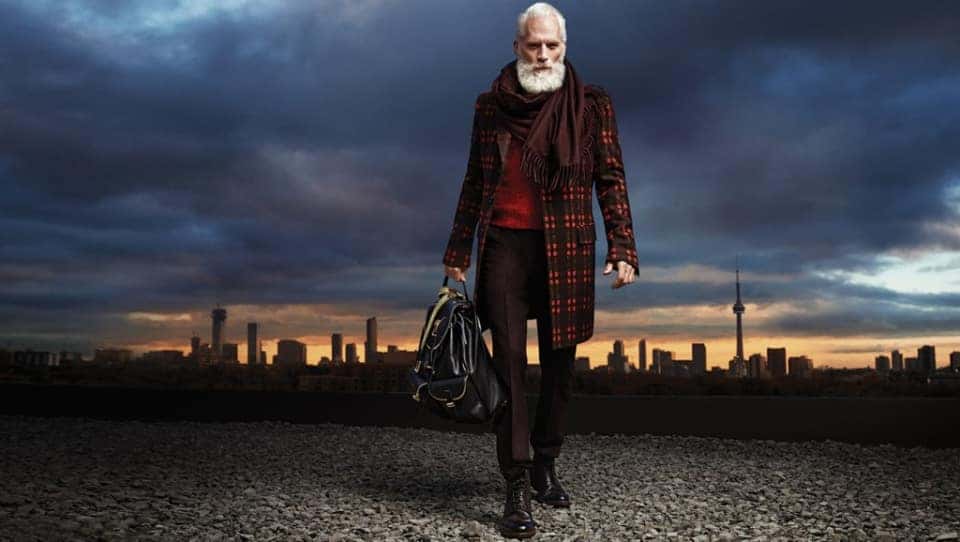 How often do you check the lists?
Like I said earlier, it's not easy. You've all seen the pictures of me, sitting behind my desk examining long scrolls of paper with microscopic names written on them. Well, that isn't as efficient as it used to be. So, our web d-elf-elopment team—yes, we have one of those; you would be surprised at how little toy making the elves do anymore—has created an app for me to use. Now, most of the list checking is done automatically for me.
How do you know everyone so well?
It's not hard when you have Facebook, Instagram, or Twitter. I'm not that old.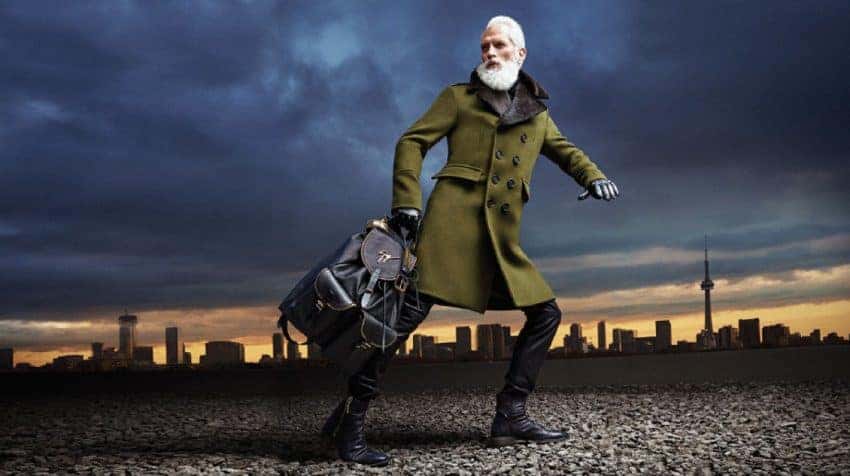 How much do you weigh after eating all those treats left for you?
All these years of climbing on and off roofs, up and down chimneys, I could burn a lot of those calories as I went. Nowadays I've been doing a lot of dieting and exercising (at the not-so-subtle request of Mrs. Claus).
Do reindeer ever get replaced?
In the old days, our reindeer were always protected by Christmas magic. But now, I have a lot of helpers who assist me in getting gifts delivered on time. Most of them wear brown like a reindeer and drive large trucks. But we have had to expand to others to help get the job done. We're hoping to be able to start working with other large online retailers to improve even more in years to come.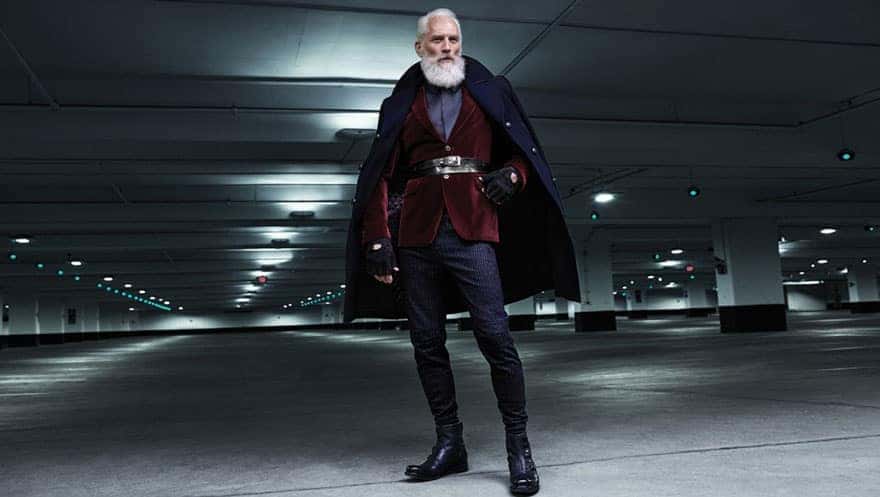 How fast is your sleigh?
Well, now here is something that has really changed. Although the North Pole PR department keeps pushing the whole sleigh thing, I have actually traded in my old ride for something a little bit more my speed. A couple of months ago, I purchased a Mercedes-AMG® GT R from Larry H. Miller Mercedes-Benz of Draper. It's still Santa Clause red, of course, but now Mrs. Clause and I can ride in style as we enjoy the holiday season. If you've got a Mercedes on your list but can't wait for me to deliver it by Christmas morning, you can always stop by the dealership or browse their online inventory. Their friendly staff will get you set up in style in no time. And you don't need to worry about having a bad sales experience. My app says they're all on the nice list.