Community Involvement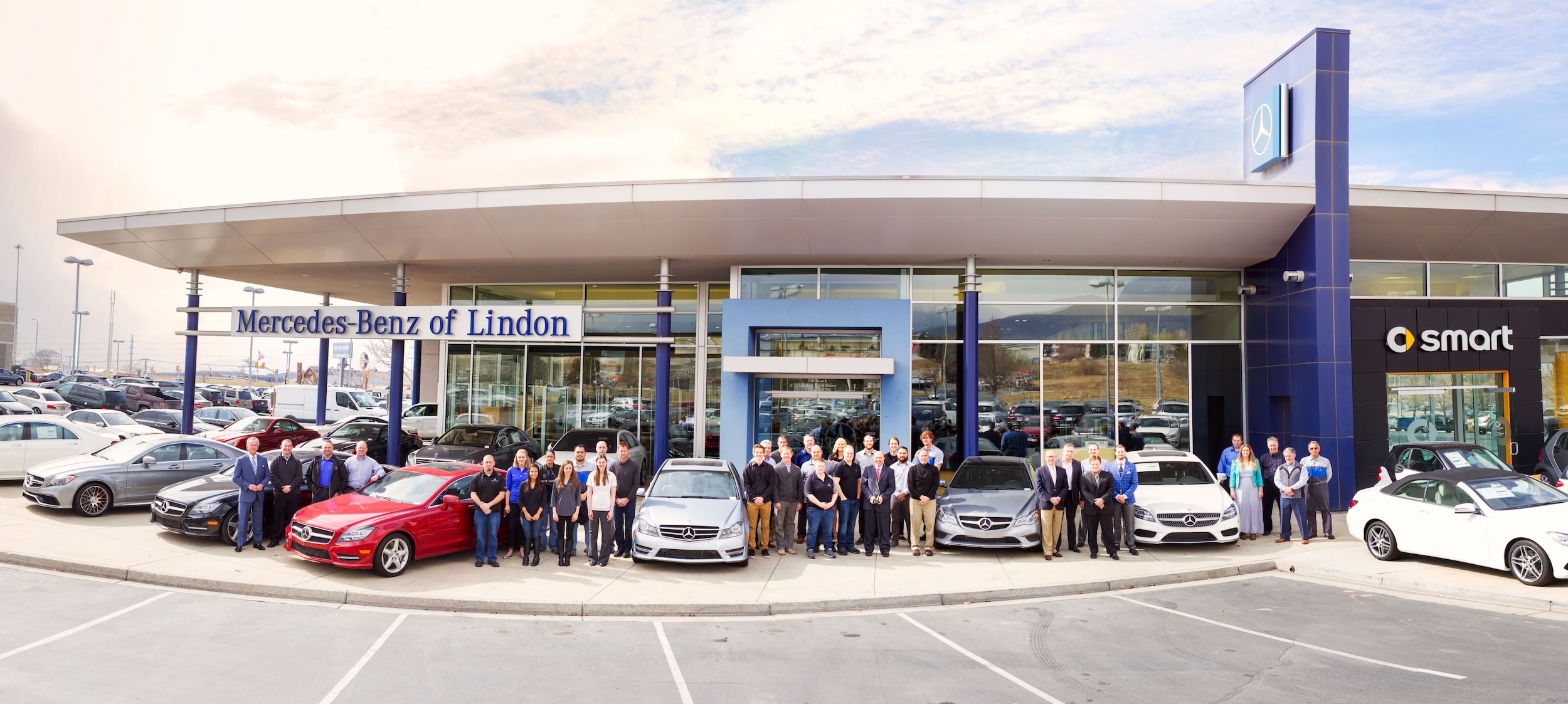 Mercedes-Benz of Draper is Proud to Be Involved in Utah County

We're well-known around our community not just for being a top dealership of luxury vehicles, but also for gladly volunteering our time and resources to worthy causes, organizations, and individuals.

The posts below highlight only some of the instances we've been fortunate to represent our values in our community. As part of the Larry H. Miller family, we've been able to participate in many more and look forward to continue helping. (Find more on our Facebook page!)

For a list of the schools we're proud to support, click here.