Consignment Vehicles at Mercedes-Benz of Draper
OUR CONSIGNMENT DEPARTMENT'S GOAL IS TO SELL YOUR VEHICLE QUICKLY AND FOR THE BEST VALUE.
Need to free up space in the garage for the next purchase? Seventy-two percent of our consigned cars sell within 30 days.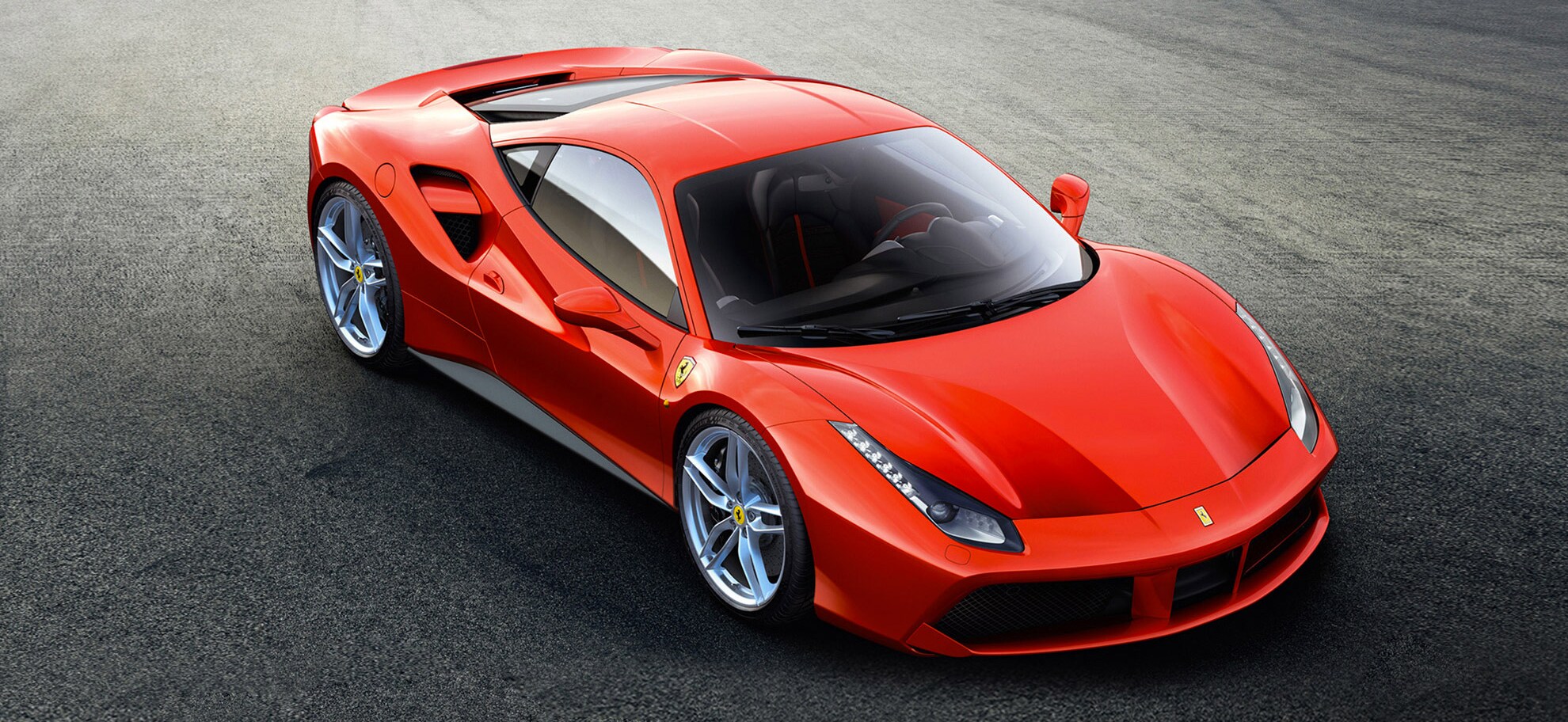 BENEFITS OF CONSIGNING WITH US
Mercedes-Benz of Draper seeks to consign and sell vehicles that fit our business model–that is, they are of excellent or superior quality. Our excellent reputation has been built on this commitment.
Our experienced team of salespersons, managers and staff work together to sell your vehicle. We can arrange financing, accept trade-ins and do all the necessary documentation and paperwork. These options open up a wider customer base to which your vehicle can appeal.
EXPOSURE: We are a local dealership but our reach is truly international. Therefore, your vehicle will gain visibility through our high-traffic dealerships, websites, and online partners such as AutoTrader, Cars.com, and many others. It could also be promoted all over the country on our social media channels (incl. YouTube).
FINANCING: Eighty-percent of all vehicles are financed and we offer a vast array of financing options through our extensive banking relationships.
TRADES: We increase the number of potential buyers by accepting all trades.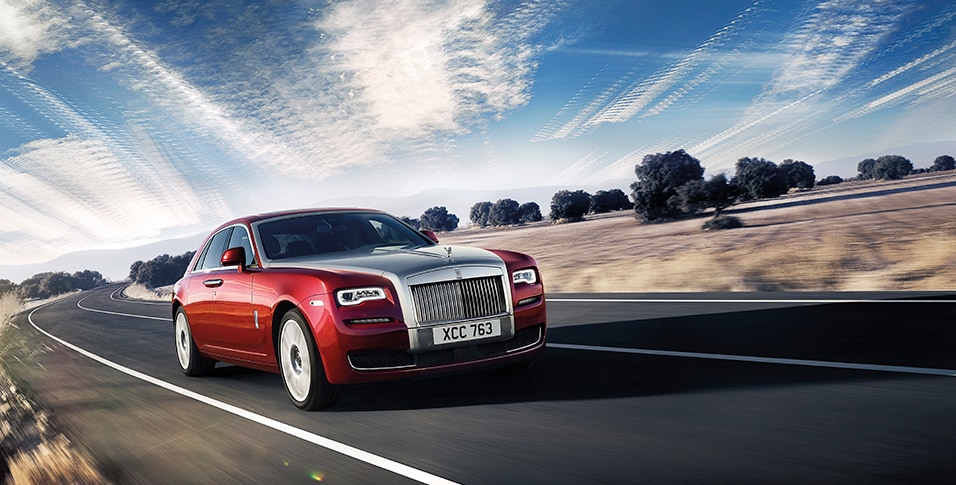 MARKET VALUE: We even assess your vehicle's current market value at no cost to you.
SERVICE CONTRACTS: We can offer extended service contracts and warranties.
TAX SAVINGS: Save on sales taxes if you buy a vehicle from Mercedes-Benz of Draper.
PROFESSIONAL ENVIRONMENT: We're the only Mercedes-Benz dealership in Utah (and one of only 20 in the country) that the brand chose as the best MB store to work for in 2014! Our employees love us, and as such, they give customers the kind of Mercedes treatment the brand has become famous for. Want to know what that's like? Let us sell your vehicle!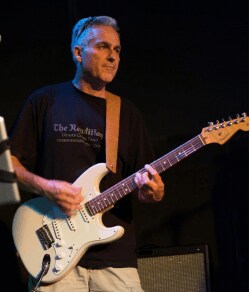 Consigning your VEHICLE with Mercedes-Benz of Draper is your opportunity to take advantage of our experience and resources.
If you need to sell your Audi, Porsche, Bentley, Ferrari, Maserati, Lexus, or another make we're not listing, give us a call: We'll find a new stupendous forever home for it.
Simply reach out to Mike Allred at (801) 550-0179 for more details.
We look forward to working with you!