DrivePur: Now Available on Pre-Owned Mercedes-Benz Models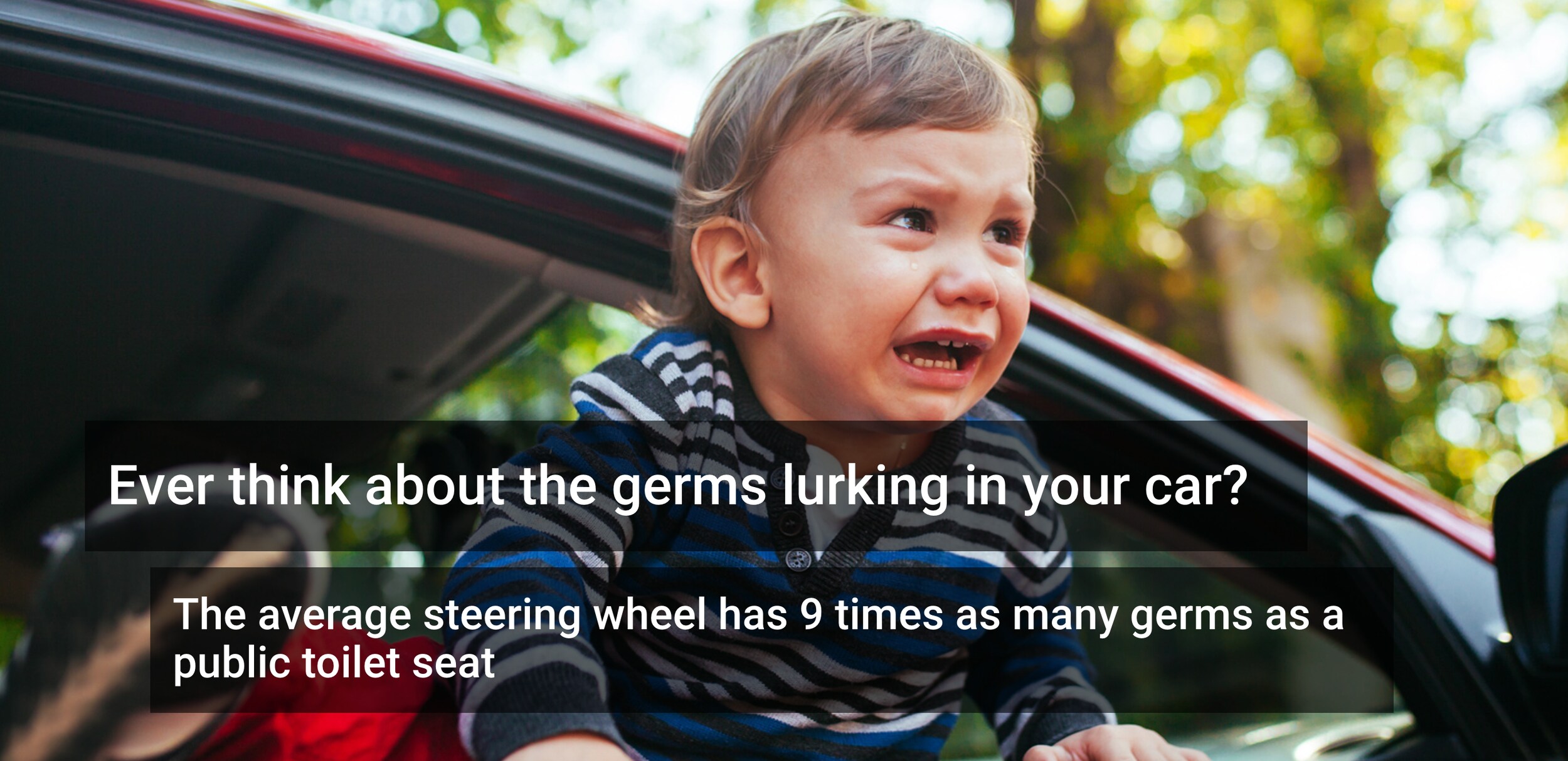 How many hours do you spend in your car each day? Whether you are commuting to and from work in Utah County, taking your kids to a soccer game in Provo, or running errands around Draper, you probably spend many of your waking hours in your vehicle.
But did you know you aren't traveling alone? Your car is full of germs and bacteria that are keeping you company as you drive. For instance, the average steering wheel (you know, the part of the car your hands are constantly touching) has as many as NINE times the amount of germs as a public toilet seat!
Introducing DrivePur at Mercedes-Benz of Draper, The Ideal Addition to Your Pre-Owned Mercedes-Benz
DrivePur helps ensure you and your loved ones stay protected from germs in your vehicle. And at Mercedes-Benz of Draper, we're pleased to offer it in our pre-owned and certified-pre-owned Mercedes-Benz vehicles. The best part is that we're the ONLY Mercedes-Benz dealership in the state to offer this protection.
DrivePur guards your car's interior with a nano-thin anti-microbial coating which not only attacks germs on contact–it also continues fighting germs for several months after the treatment.
In short, DrivePur's revolutionary system helps protect you and your family against the germs lurking in your car. It's something that, as stewards of our community, we're excited to finally bring to you all and your families. Now, what other local authorized Mercedes-Benz dealers do that? None. We're the only ones.
Learn more about the DrivePur technology in the video below, and feel free to fill out the form after it with any questions that we'll make sure to reply to ASAP.
https://www.youtube.com/watch?v=Dt1azhybqL0&
Thank you and drive safely!