She's Mercedes—Silly Boys, Mercedes-Benz is for Ladies
Steeped in rich automotive history, Mercedes-Benz is a brand that has built the aspirations and inspiration of many. From Karl Benz to Charles Maybach down to the current designers and engineers, these pioneers endeavored to create what may be the most highly respected automobile company. But you can't forget about the influence of one incredible lady, Bertha Benz.
Bertha married Karl in 1820. He wrote in his memoir about the union, "With this step, an idealist is at my side who knows what she wants, from the small and narrow to the grand, clear, and vast."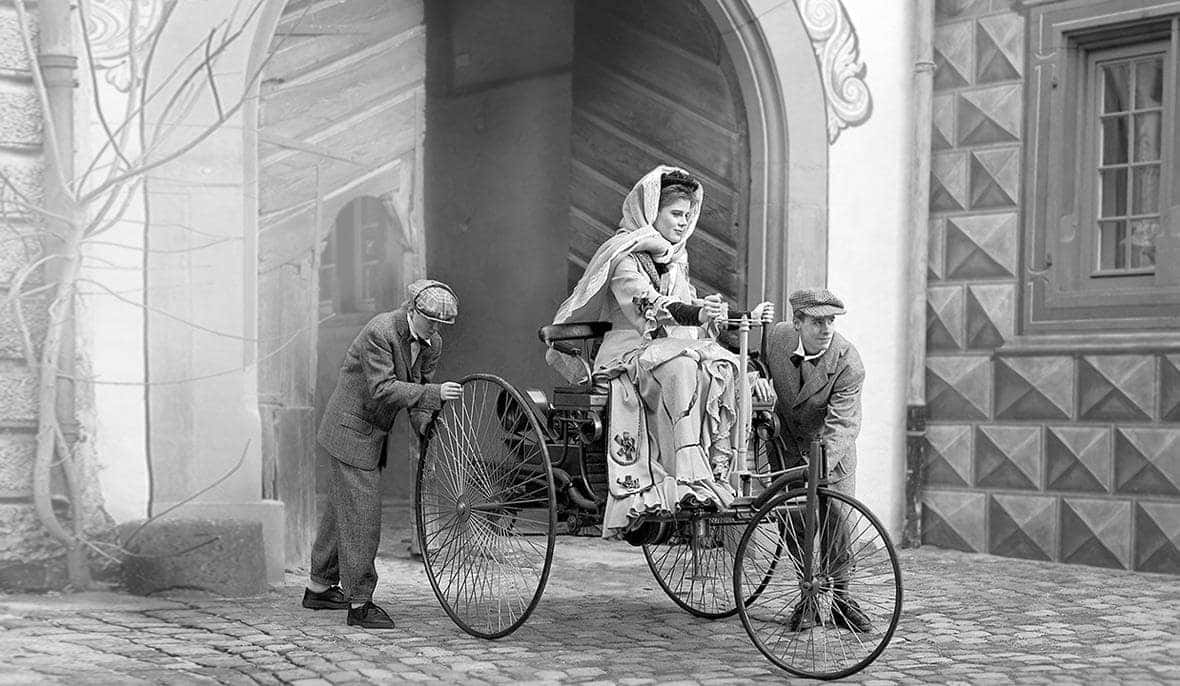 This perception would be true of all Bertha's contributions to the company. In order to demonstrate their new vehicles' dependability, she loaded up her two sons, Eugene and Richard, and embarked on the first long-distance journey in a gas car. They traveled from the city of Mannheim to Pforzheim, some 100 km. She then took the long way home through Bretten, Bruchsal, and Schwetzingen. The birth of the road trip.
This influential woman helped to make Mercedes-Benz what it is. With this idea in mind, back in 2015, Mercedes-Benz created She's Mercedes—a platform dedicated to inspiring, connecting, and empowering women like Bertha. Distributing this message through networking events, a print magazine, and a digital platform that can be found here, the company worked to expand their inclusivity of women. There are also active Facebook, Instagram, Twitter, and Pinterest accounts all tailored to this message.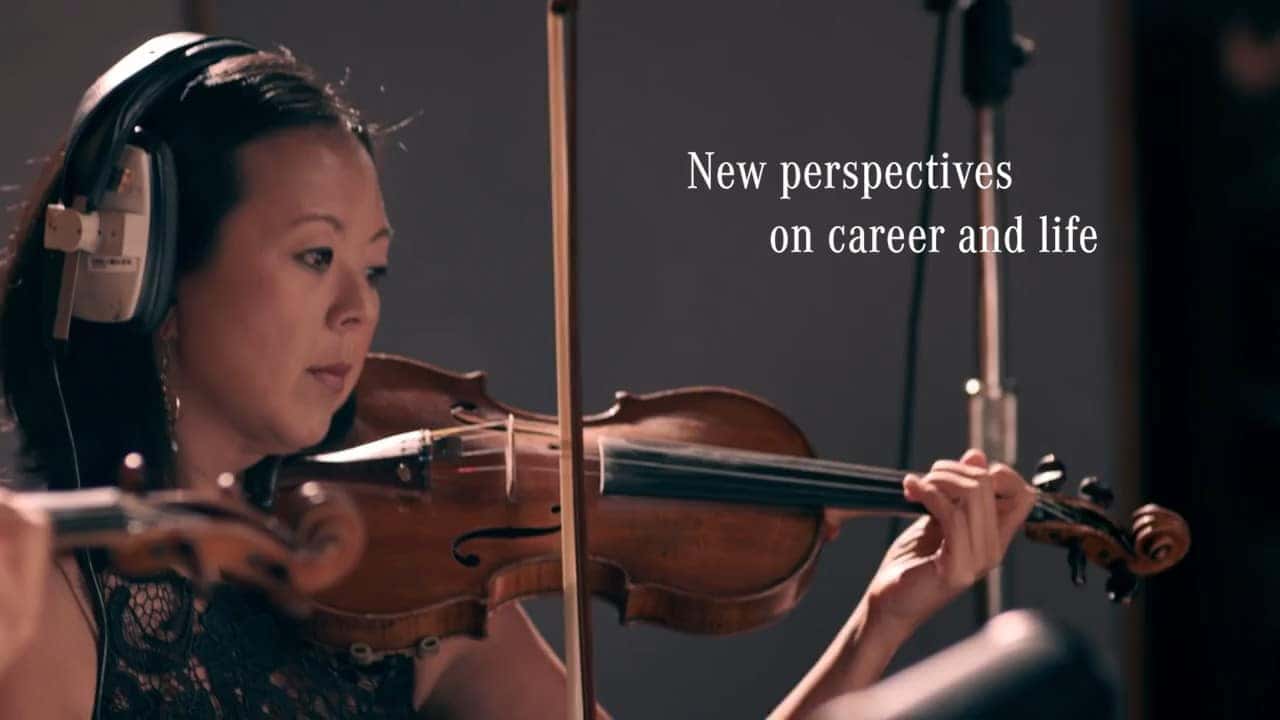 Using mixed media, She's Mercedes features the exceptional women in a variety of fields who work to balance the private and public parts of their lives while being pioneers in their respective fields, just as Bertha was.
While the community is still growing, the goal remains the same. She's Mercedes wants to grow and develop with its audience, dispelling the idea that women are not car people. They are the best kinds of car people. That's why She's Mercedes.
Ladies, it's time to start your engines and get inspired. This holiday season, treat the innovator within to a vehicle that can do it all.