Sprinter Customization Tips: How to Personalize Your Sprinter

Sprinter Cargo Van owners are a separate breed of van owners. They're not satisfied with just owning any van–they want the best-in-class power and reliability that a Mercedes-Benz Sprinter van provides.
Clearly, they know several things many others don't.
For starters, they customize their Sprinters so they're fully optimized for their business needs. Let us show you how to do just that!
HOW TO OPTIMIZE YOUR SPRINTER CARGO VAN SO IT WORKS FOR YOUR BUSINESS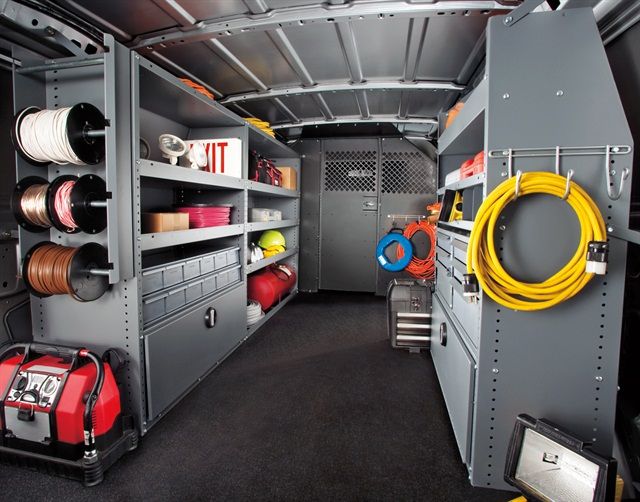 Upfitting (or customizing a van for your needs) can be an involved process, but it can be broken down into just a few factors to maximize productivity and benefit your company's bottom line.
Your business might need everything from shelving and drawer systems to partitions and ladder racks.
However, since there are SO many products and configurations to choose from, what should fleet managers consider when upfitting Sprinter Cargo vans?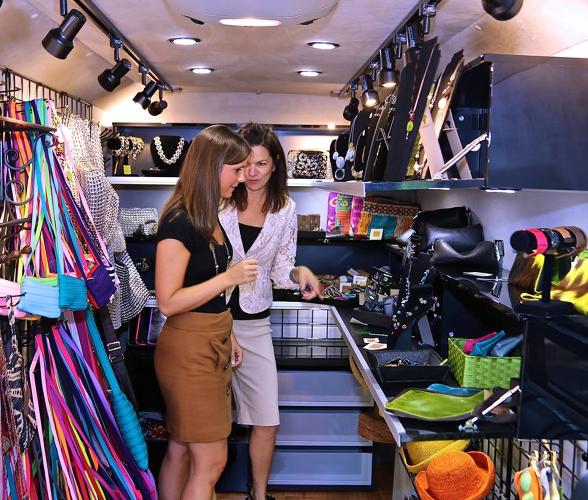 1) As with any other business process, you must first take inventory
With a typical load, what is the Sprinter expected to haul daily?
Are there bulkier items it will need space to carry often as well?
After accounting for all of the fleet's needs for storage, a clearer insight will be gained into how to best organize those items for employees to do their jobs more efficiently.
2) Measuring repetition
When working out of the Sprinter, what do your employees do most often at each stop throughout the day?
What do they need access to the most?
Understanding how they're using their vans is vital. From there you can take note of what equipment and supplies, along with what processes, are most frequently used or repeated.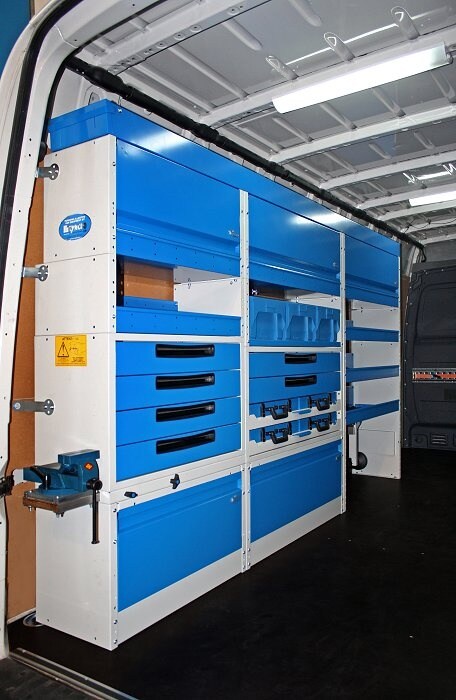 Browse our inventory of Sprinter vans.
Contact us to find the right van for you.
Apply for Financing and start your fleet today!
3) Be Ergonomic
Sprinters may be the absolute best vans in the world, but not even they can prevent the muscle strain, injury, and lost productivity associated with repetitive tasks being performed in an environment that doesn't have ergonomics in mind.
How can your van be more ergonomic and prevent strains and injuries? You could store heavier items at the door opening or install a sliding mechanism so you can lift the item straight out from the door. That way, employees don't struggle to reach a heavy piece of equipment often.
Ergonomics is also an important factor to consider when selecting ladder racks for your Sprinter: If employees need a fairly heavy ladder, we recommend a slide-down style ladder rack, which brings the ladder down the side of the van. It's more ergonomic and safer to use.
With taller Sprinters, you want to be able to bring the ladder rack closer to the ground so that the person who is using the ladder doesn't have to reach as high to load it back on the van. That way, you reduce the chance of ergonomic injury and slip and fall by selecting the right ladder rack.
4) Maximize Protection
Will your Sprinter carry any delicate or fragile cargo that will need to be protected from damage? For instance, an electrician may need to carry light switches and other electrical components. Contractors will fragile cargo might want a pull-out drawer unit or something that will protect those delicate pieces. This way, when they show up at a customer's facility, those components look brand new.
Theft protection is also important to consider. So you may want even more door storage and lockable storage to reduce risk of theft.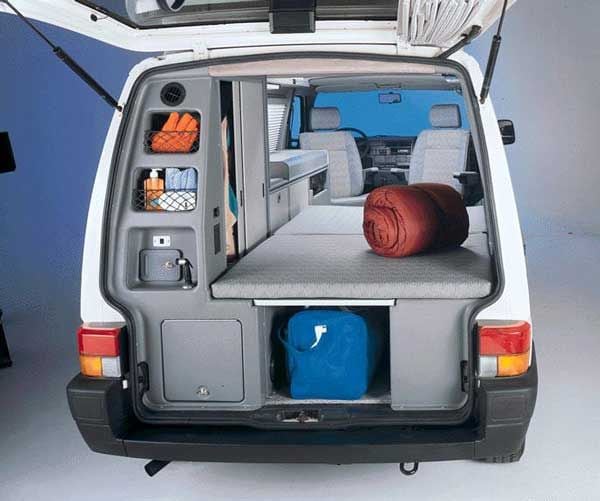 Browse our inventory of Sprinter vans.
Contact us to find the right van for you.
Apply for Financing and start your fleet today!
5) Enhance Visibility
A Sprinter van for your business will work more efficiently for you if it's organized, clutter-free, and you can quickly and easily find what you need and determine, for instance, your inventory levels and the location of your tools, among other things. Cargo management is all about efficiency.
In terms of enhancing visibility, LED lighting systems are useful for those who work when it's dark out. Fleets may want to consider an LED lighting system that shines in different zones inside the cargo area of the van–both sides of the shelving and straight down on the center aisle.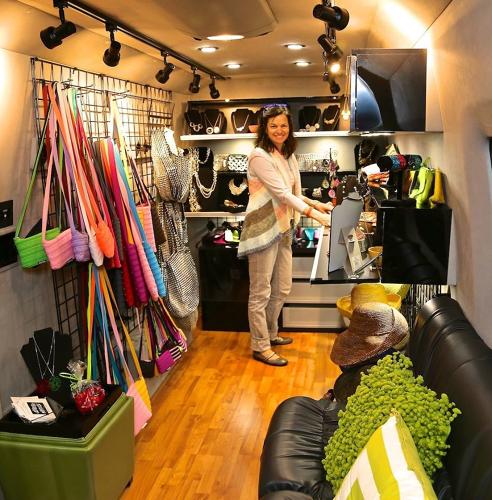 6) Consider Materials
Steel, aluminum, or composite: what material is best for Sprinter van shelving, drawers, and other upfits? It depends on what is most important to that fleet:
If upfit cost is important: traditional steel interiors can be the most cost-effective up front.
If fuel economy is a priority: composite and aluminum materials, because they're lighter weight and can help save in fuel cost over the life of the vehicle.
If the vehicle has to carry a broad range of weight in varying road conditions (e.g., gravel roads, dirt roads, or roads with a lot of pot holes): steel would be best.
If the Sprinter would be carrying a lot of small parts and using a lot of drawers and plenty of drawer customization is desired: composites make a lot of sense.
If noise reduction is key: composite also wins, since steel, and even aluminum systems, get a lot of rattle from products on the shelves.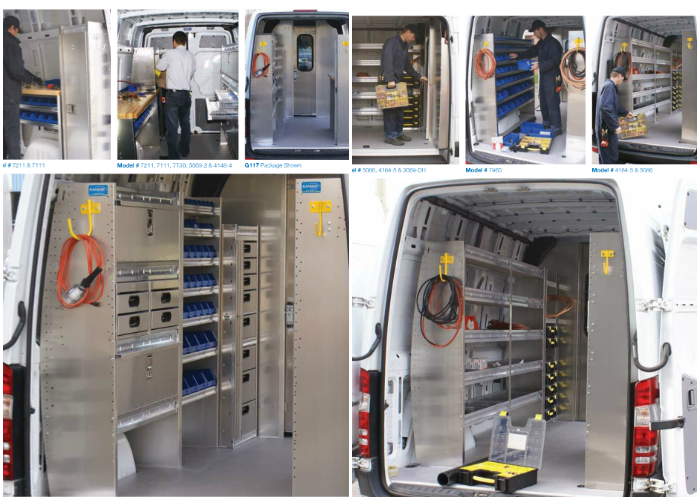 READY TO TAKE YOUR BUSINESS TO THE NEXT LEVEL?
If the ideas above inspired you to either start upfitting your own Sprinter or starting your own Sprinter fleet, call us at (801) 222-4400 and we'll help you take yor venture to the next level with a Mercedes-Benz Sprinter van!
Browse our inventory of Sprinter vans.
Contact us to find the right van for you.
Apply for Financing and start your fleet today!