The Not-So-Lazy, Crazy Days of Summer—Mercedes-Benz Serves Community with Golf and Tennis Tournaments
With summer coming to a close this month, we are taking the time to look back at all the things we were able to do. At Mercedes-Benz of Draper, it is our goal to be involved in the communities we serve. We have been able to represent the entire Larry H. Miller Group at a number of golf tournaments, where we sponsored hole-in-one challenges. We put on a tennis tournament in Orem, and even were able to provide sponsorship to a local rodeo team.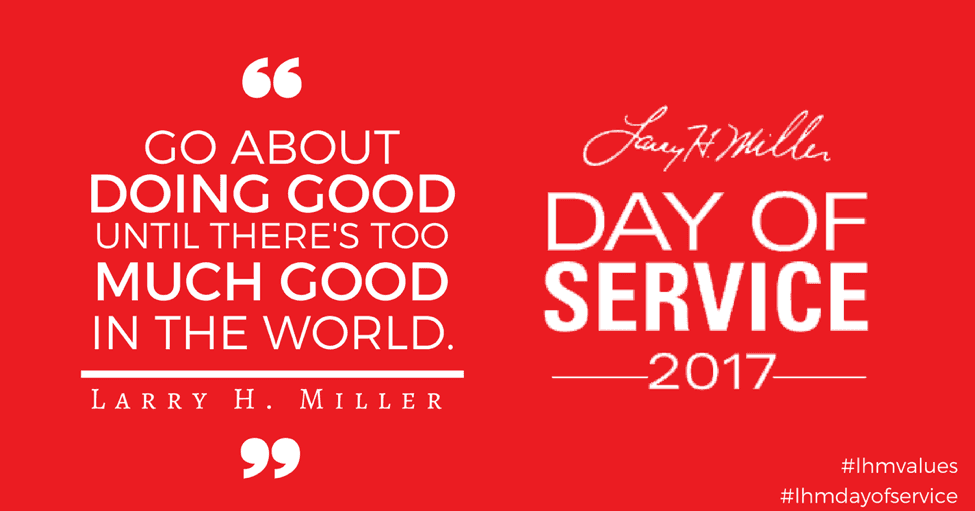 Larry H. Miller Day of Service—Back in April we had the opportunity to participate in the Larry H. Miller Day of Service. We were able to spend the day out at the Paul Ream's Wilderness Park in Provo. We help spread mulch and rake up excess leaves. It was a pleasure to get out to a community park to help prepare it for the summer.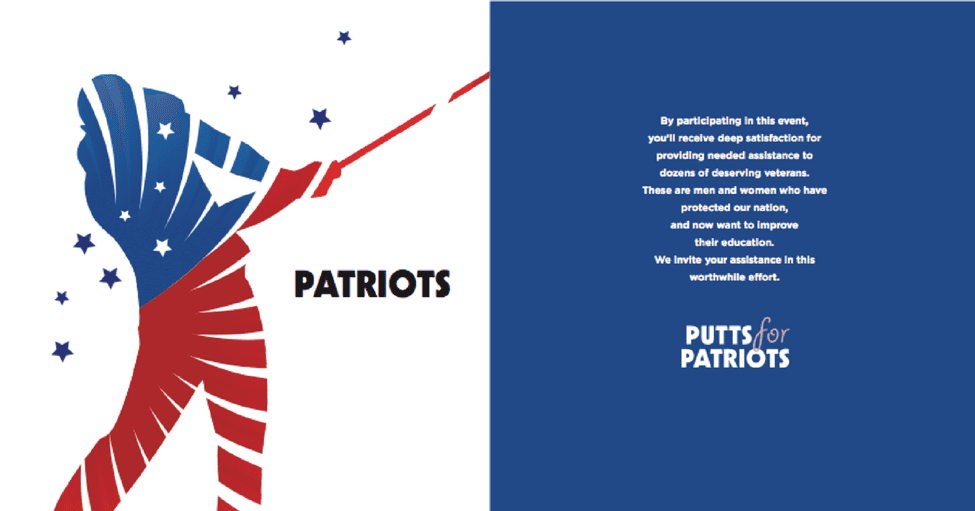 Putts for Patriots: UVU Veterans Success Center Golf Tournament—In May, Mercedes-Benz of Draper had the opportunity to participate as a sponsor for a golf tournament that was put on to benefit veterans who come home from being abroad. The UVU Veterans Success Center makes it a top priority to provide the assistance our vets need to succeed in school. The organization does everything from providing tutors and academic planning to helping them find the financial need to pay their tuition and other expenses.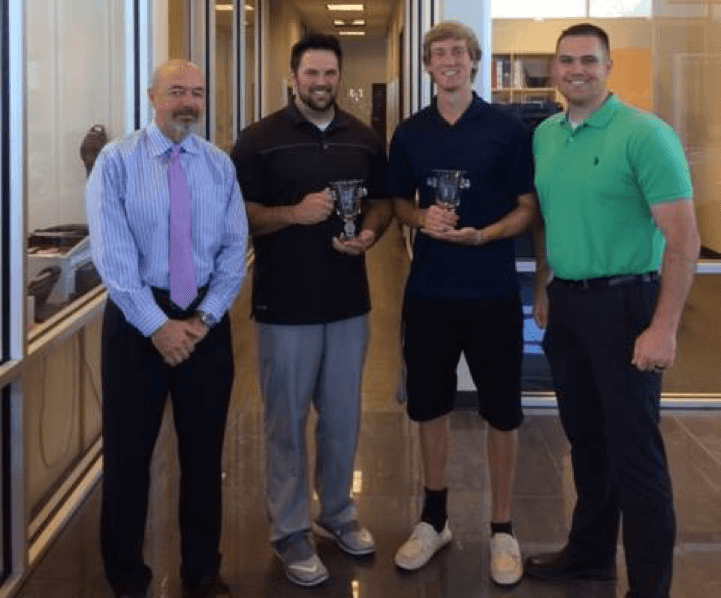 While we sponsored many golf tournaments throughout the summer, this one was particularly special because we were able to award the top two golfers the opportunity to play in the Mercedes-Benz Golf Tournament at Torrey Pines this October, all expenses paid. We are excited to see how Adam Taylor and Alex Long do as they take advantage of this great opportunity.
In addition to the Putts for Patriots tournament, we also sponsored five other golf tournaments where golfers had the opportunity to make a hole-in-one and win a Mercedes-AMG® car. A great win for any golfer, but nobody made the hole-in-one. Better luck next year!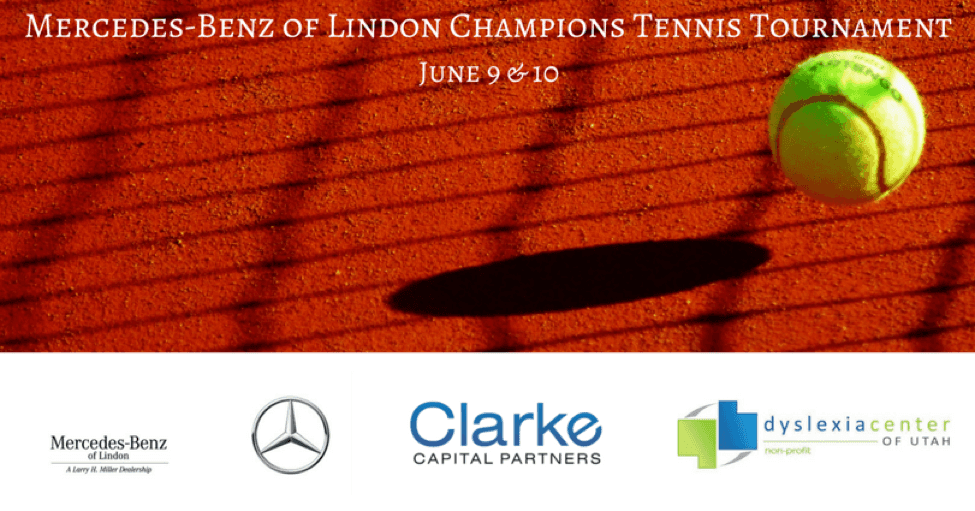 Mercedes-Benz of Draper Tennis Tournament—In the early part of June, Mercedes-Benz of Draper partnered with the Dyslexia Center of Utah to host the Mercedes-Benz Tennis Tournament. Over the course of two great days of excellent tennis playing, we hosted a teen tennis tournament and an adult doubles tournament. All who participated had a great time playing, and from our participants' generous donations, we were able to raise $10,000 for the Dyslexia Center of Utah.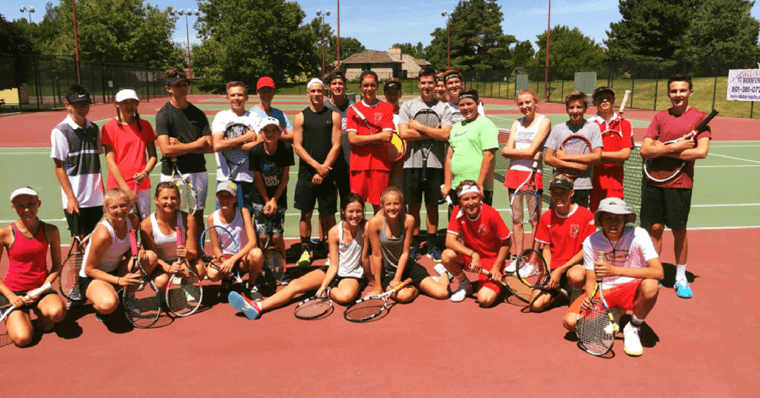 The Dyslexia Center of Utah is located in Orem, Utah. They provide much-needed assistance to children in and around the community who have dyslexia. Mercedes-Benz of Draper has partnered with the Center for a couple years to host the tennis tournament which always has such great participation. Our hats are off to our volunteer tournament director, Kim Schettler, who puts in countless hours of organizing and coordinating to make it happen.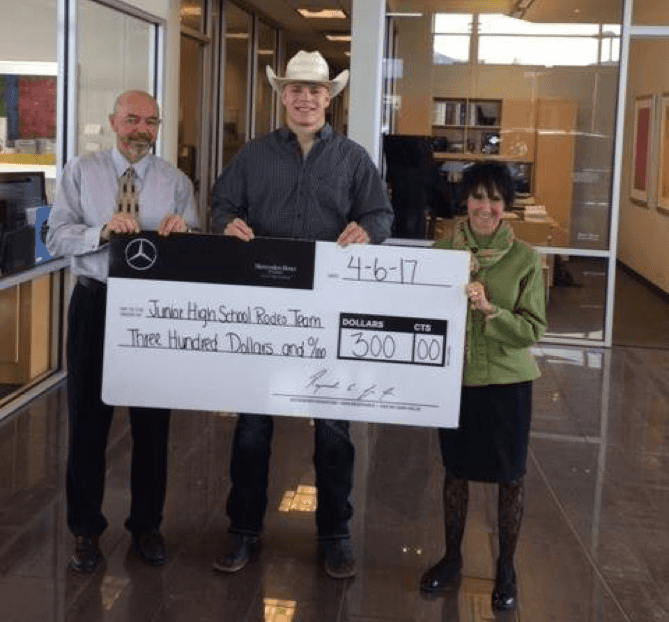 Utah Valley High School Rodeo Team­—At Mercedes-Benz of Draper we know that not everyone enjoys the traditional sports associated with summertime. We try to find ways to provide support to alternative teams like the Utah Valley High School Rodeo Team. This group of impressive rodeo participants from different high schools across Utah Valley compete throughout the summer at various rodeos. When we were approached about providing a sponsorship, we couldn't pass up the opportunity to help these kids excel at something they are so passionate about.
Providing kids and teenagers with these opportunities is something that we at Mercedes-Benz of Draper are more than willing to help out with. We understand the value of being a part of the communities where we do business, and are proud to be part of many different Chambers of Commerce.
We are particularly excited about the opportunity to expand our community as we relocate to our new facility in Draper. We plan to remain involved as much as possible with these same organizations, and are already making plans for next summer.