White Glove Service at Mercedes-Benz
When we think of our promise to provide all our customers with what we call the luxury of experience we are hoping to be giving them an experience that outperforms their expectations.  As a luxury car dealership, we can not rest on our laurels and expect the vehicles alone to be the only luxury thing your get when you step into Mercedes-Benz of Draper.  We strive to take it one step further by giving our customers a white glove service experience that takes them by surprise.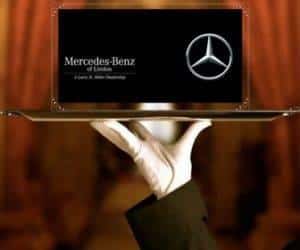 In addition to the extensive average experience, our team has throughout the departments at our dealership; we are committed to making each customer feel like they are a guest with us.  We strive to be professional, polite, genuine, and detail oriented, are qualities for providing a genuinely white glove service experience.
Create Memorable, White Glove Service Moments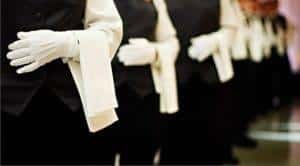 We recognize that when you purchase a Mercedes-Benz, you are not just buying a car, you are buying into a particular way of life.
2. Celebrate Customers' Successes
With each purchase, we take great care to make sure that each of our clients understands complete package of what they are getting.  Taking the time to show how all the features work, in addition to explaining how to utilize each as a tool to make a Mercedes-Benz a pleasure to drive.
3. Look for Creative Ways to Surprise and Delight Our Customers
Our commitment to white glove service does not just exist within the walls of the dealership.  We strive to provide the same service to the community around us.  We are proud to sponsor and support many local groups, and organizations including the local schools' sports teams.  We are also proud sponsors of the Mercedes-Benz Tennis Tournament, as well as three local golf tournaments which all benefit and support local causes.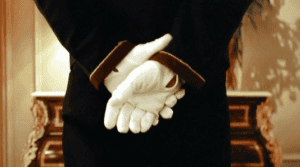 These combined with years of Mercedes-Benz expertise, we can provide our customers with the best white glove experience in the car industry. We will continue to work toward maintaining the highest standard of service because our clients are more than just a customer, they are our friends and guests.