Who We Are As Part of The Larry H. Miller Family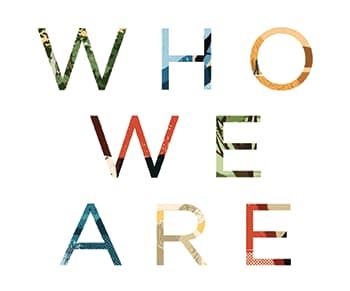 As part of the Larry H. Miller family of dealerships, Mercedes-Benz of Draper is proud to abide by the following company Mission, Vision, Values, and Guiding Principles.
The Larry H. Miller Mission: To Enrich Lives
The Larry H. Miller Vision
To be the best place in town to do business, and the best place in town to do business.
Larry H. Miller Values
Integrity: Take the high road in all your decisions. Do the right thing and both your personal and professional ascent will continue.
Hard work: Put your heart into your work, however challenging the obstacles or however steep the way. True satisfaction comes not just in finishing, but in exerting sincere effort.
Stewardship: Like a gardener nurturing older trees while planting new ones, we should preserve and grow the base within our sphere of responsibility.
Service: Working together, we can give of ourselves and support others in ways that fill dark, stormy skies with the sunshine of hope.
LARRY H. MILLER GUIDING PRINCIPLES
These ideas have been essential to the company's foundation and will remain relevant to its future.
Principle 1: Protect the legal, financial and moral well-being of the company.
Principle 2: Be a student. Be a teacher. Be a leader.
Principle 3: Have a little fun. Make a little money. Take care of the customer.
Principle 4: Remember, our business is a means to an end.
Principle 5: Go about doing good until there's too much good in the world.
See how involved we are in Utah County.
Learn about all the Utah County schools we're proud to support.