Who We Are As Part of The Larry H. Miller Family
Celebrating 40 Years of Business
Larry and Gail Miller purchased their first dealership in 1979. Forty years later, we are a group of over 60 dealership locations, serving millions across seven western states. It takes a vision, integrity, and hard work to reach this milestone – one vehicle at a time. At Larry H. Miller Dealerships, we're Driven By You.
Our Mission: To Enrich Lives
Our company mission is to "enrich the lives of others." We achieve true success when we positively impact our employees and partners, customers and guests, vendors and suppliers, and the environments and communities around us. As we prosper in business, we have an obligation to enrich lives and make the world a better place.
Our Vision: To Be the Best
To be the best place in town to work, and the best place in town to do business. Our company's success is based on personal growth and continuous improvement. We believe our work should be productive, worthwhile and fun. If we enjoy what we do, we'll perform better and customers will take notice.
Our Values: What We Strive For Everyday
Integrity: Take the high road in all your decisions. Do the right thing and both your personal and professional ascent will continue.
Hard Work: Put your heart into your work, however challenging the obstacles or however steep the way. True satisfaction comes not just in finishing, but in exerting sincere effort.
Stewardship: Like a gardener nurturing older trees while planting new ones, we should preserve and grow the base within our sphere of responsibility.
Service: Working together, we can give of ourselves and support others in ways that fill dark, stormy skies with the sunshine of hope.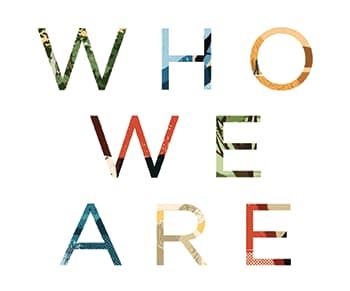 "Go about doing good until there's too much good in the world."

– Larry H. Miller 1944-2009